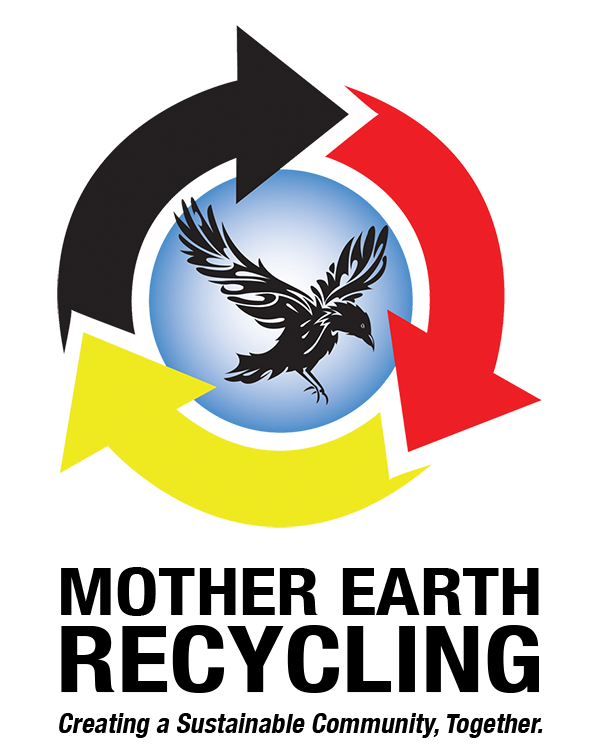 Mother Earth Recycling is an aboriginally owned and operated social enterprise with a goal of providing unique and reliable recycling services to the people of Winnipeg, while also creating meaningful jobs to support those in our community who would otherwise go without.
MER operates 2 areas of recycling: Electronic Recycling, which has been operational for 3 1/2 years, and Mattress Recycling, which just began (operationally) in 2016.
Our goal is to have all Manitoba mattresses diverted from landfills and recycled!
We refurbish computers and other electronics that originate from corporate offices, government, banks, and the general public, and give them a new life in the community.
Our trained technicians get these computers, monitors, TVs, and much more into top working condition and then sell them at steep discounts!
We provide a 90 day hardware warranty on all refurbished electronics.