Our top-notch, experienced staff refurbish old computers, laptops, TVs, DVD players, and so much more – and then sell them in our store at a huge discount! We are open weekdays from 8:30 am to 4:30 pm at 771 Main Street. Feel free to stop in and peruse what we have available or to ask us to watch for something specific for you. We have computers, TV's, printers, receivers, etc. moving through our facility every day, so if you are looking for something, just let us know!
We provide a 90-day hardware warranty on all refurbished electronics, so you can rest easy that the products you're getting are in working order.
Our staff can also set up your desktop or laptop computers as a secure network in your business or home – wired, wireless or combined!
Visit our store today!!!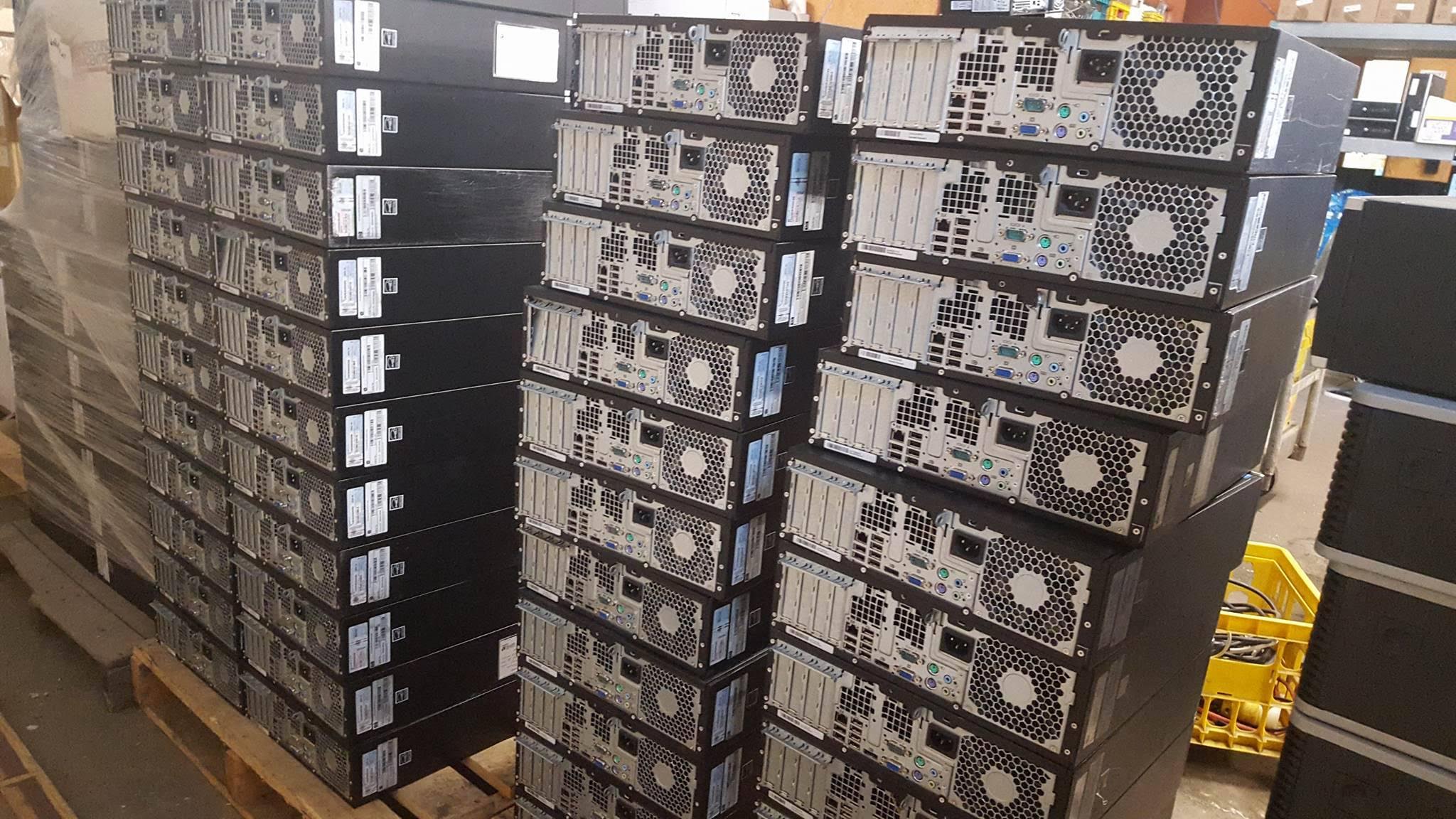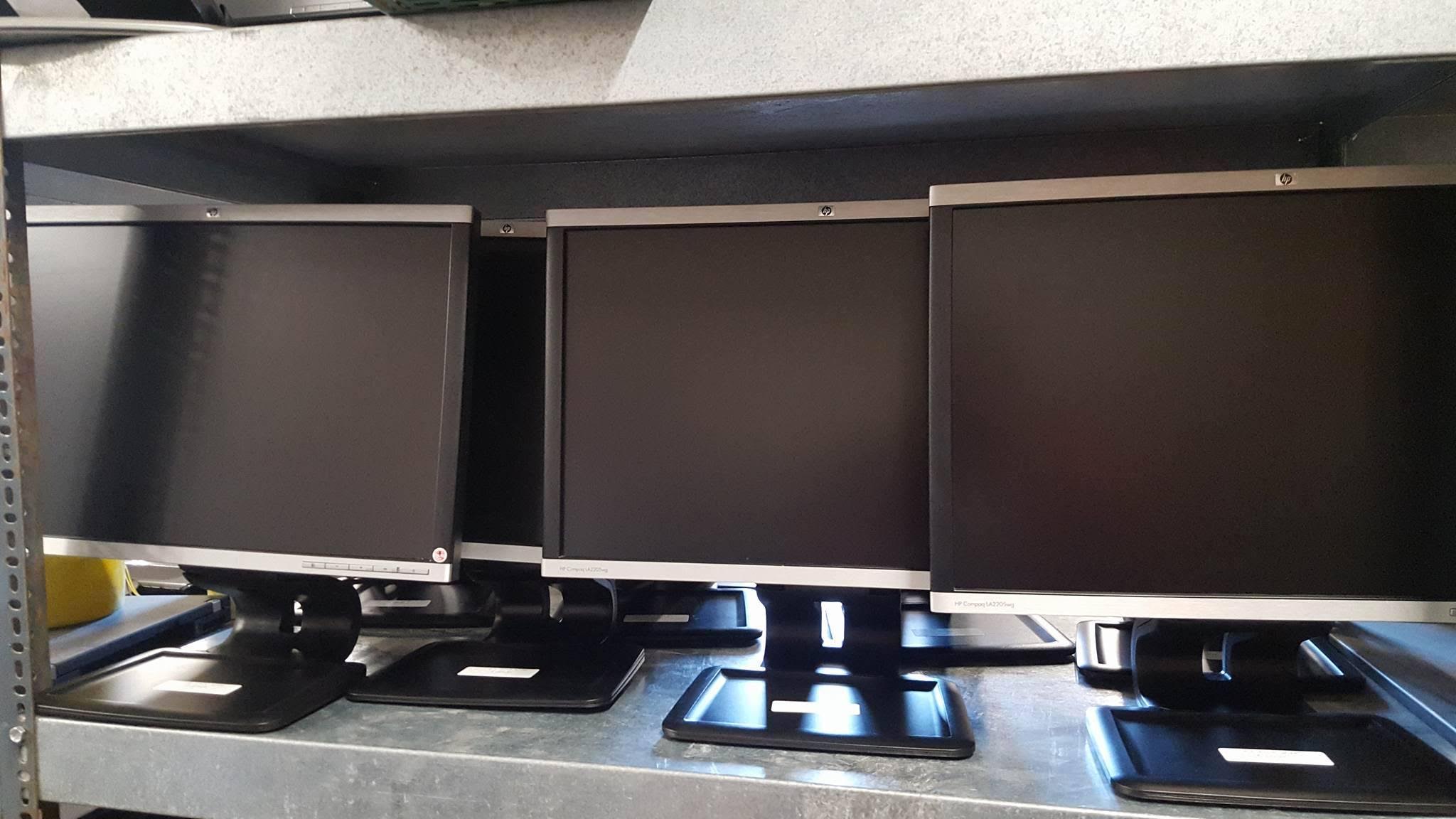 Felt Moving Blankets and Padded Quilted Moving Blanket – $2.00 each
Some of the materials resulting from the mattress recycling process are felt sheets which can be used as furniture pads or moving blankets that helps to protect furniture and walls when moving. The padded quilted materials are a thicker blanket which works well for protecting stone and glass furniture from damages.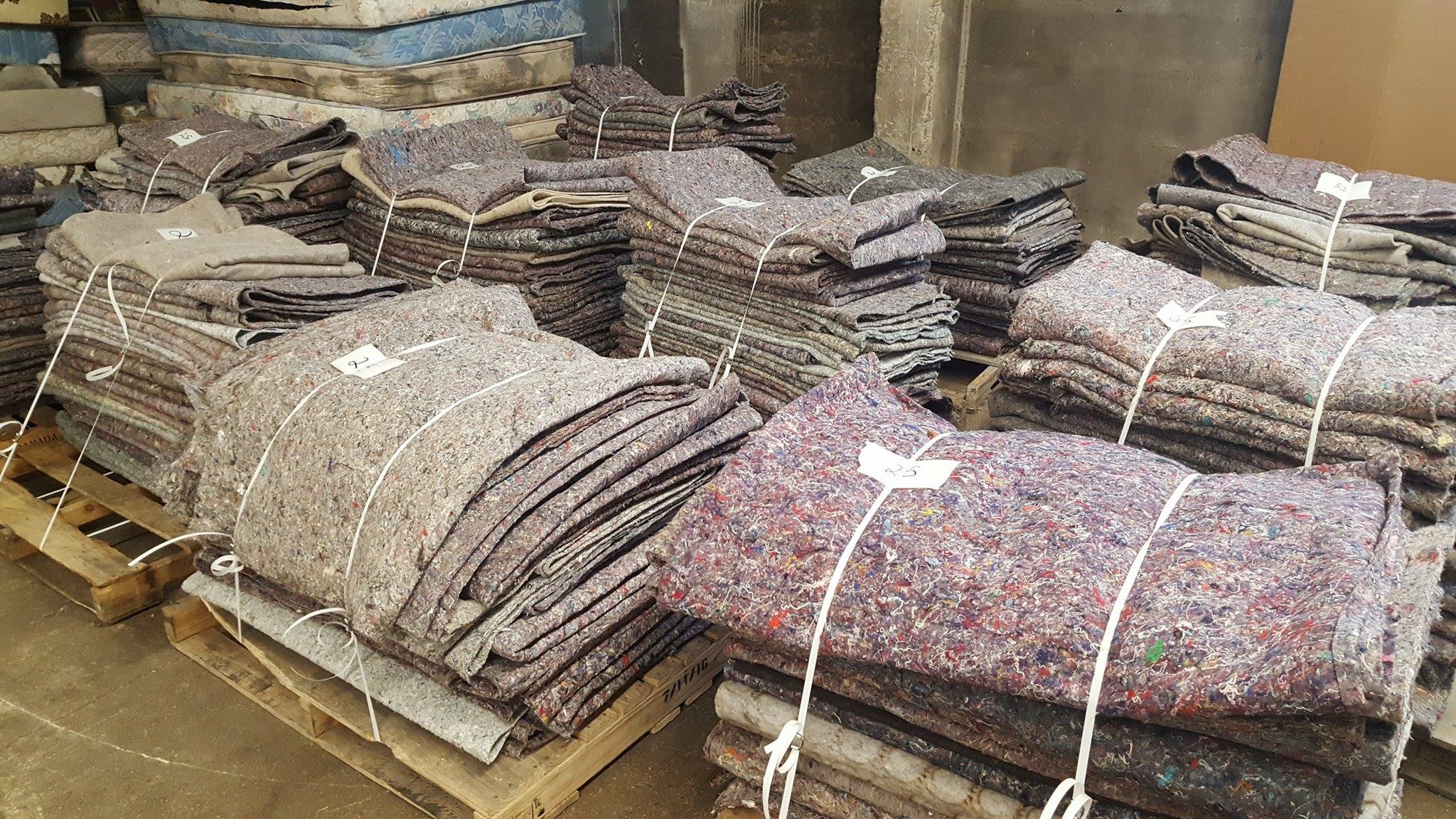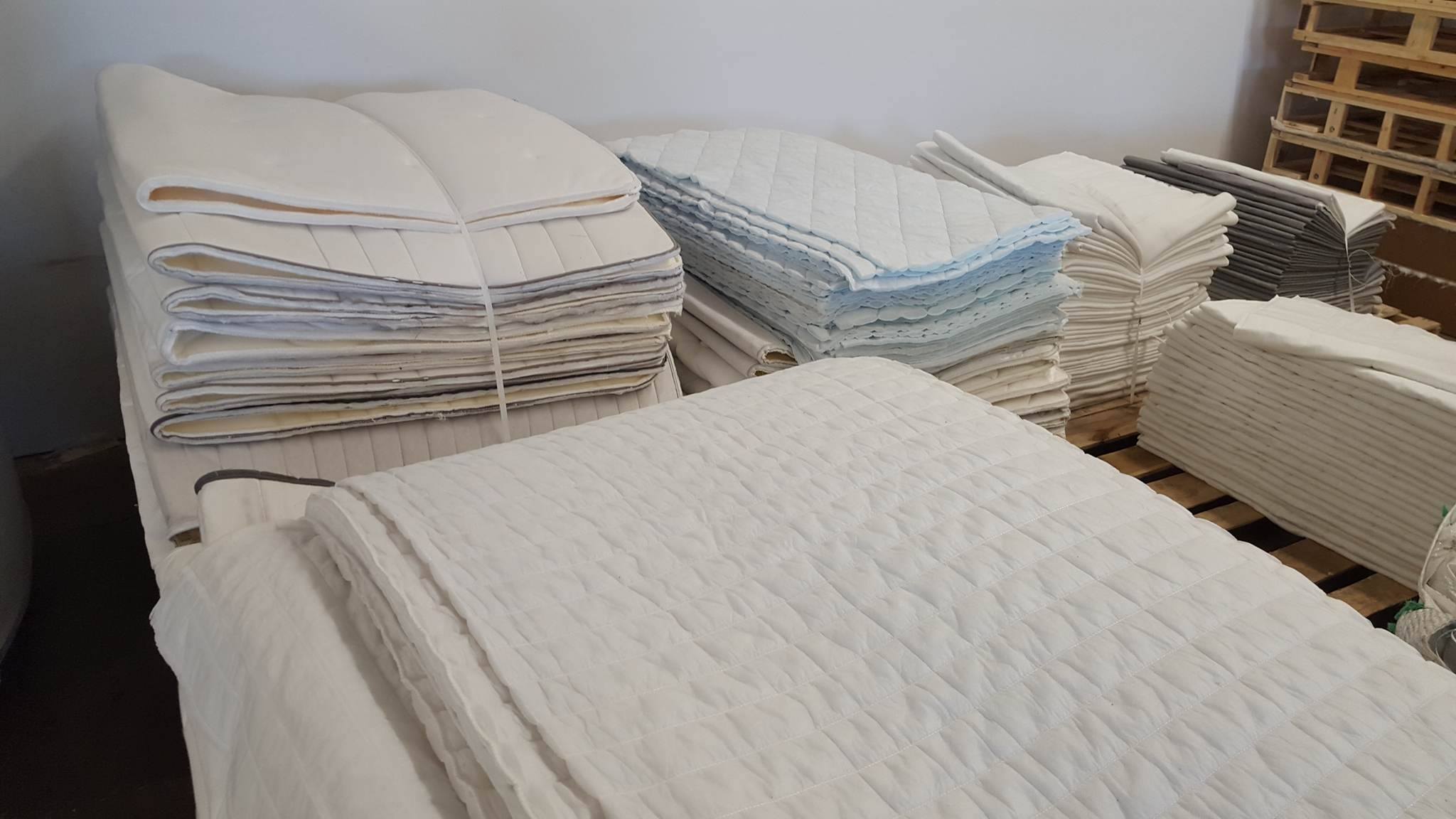 Mother Earth Recycling
Open Monday – Friday
8:30 AM – 4:30 PM
Phone: 204-942-7900