Our top-notch, experienced staff refurbish old computers, laptops, TVs, DVD players, and so much more – and then sell them in our store at a huge discount!
We provide a 90 day hardware warranty on all refurbished electronics, so you can rest easy that the products you're getting are in working order.
Our staff can also set up your desktop or laptop computers as a secure network in your business or home – wired, wireless or combined!
Visit our store today – click here for hours and more information!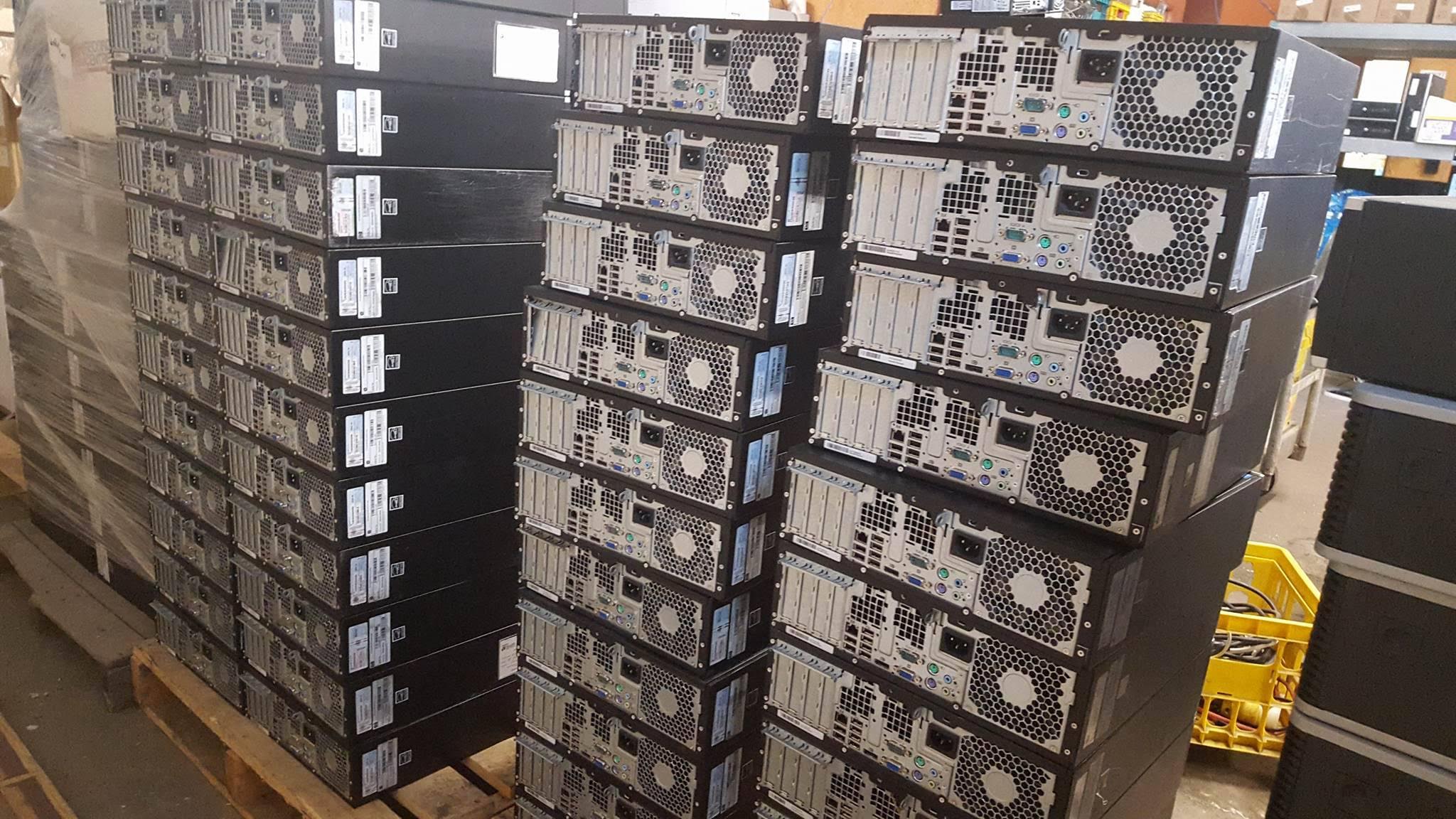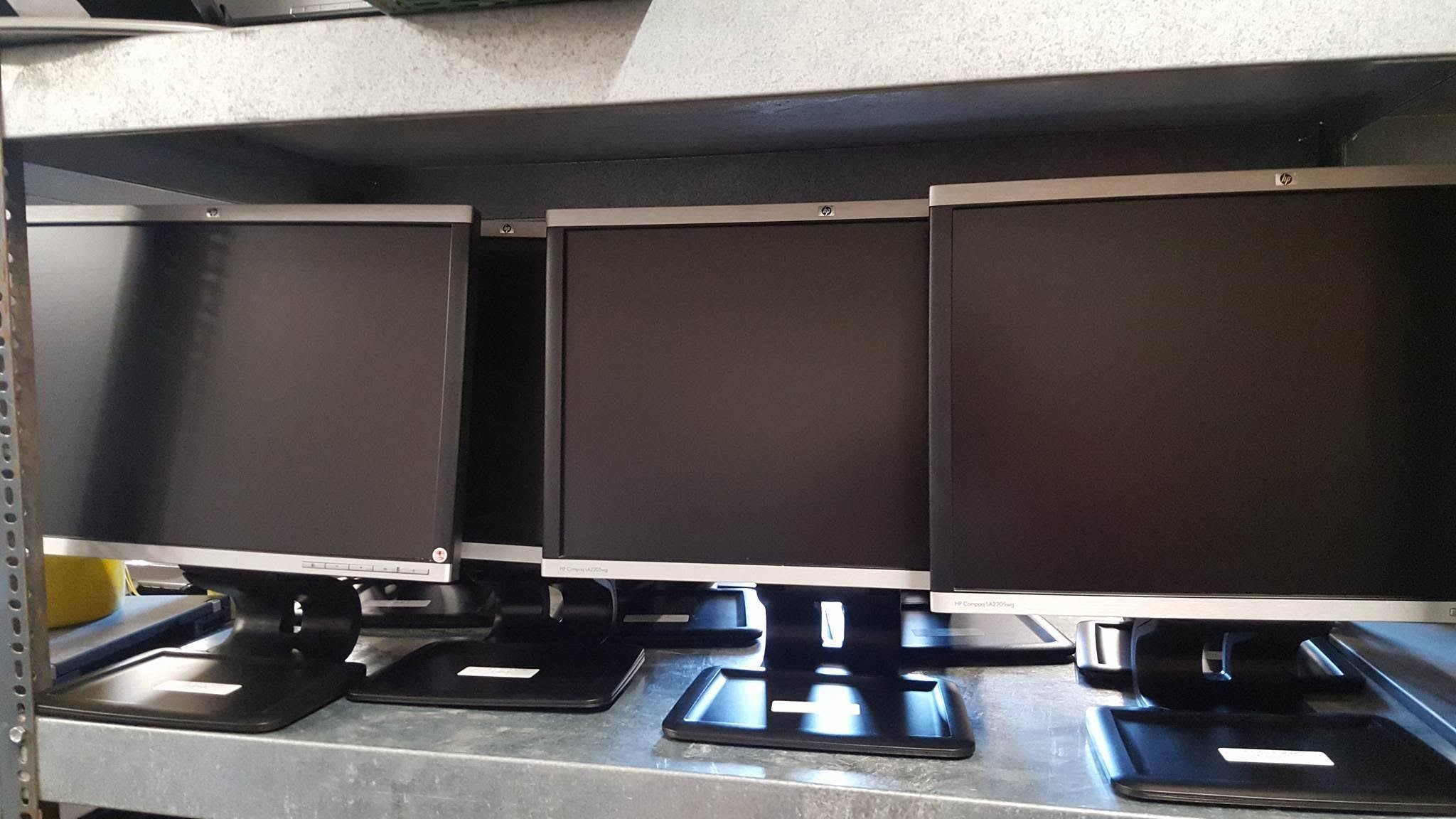 Mother Earth Recycling
Open Monday – Friday
8:30 AM – 4:30 PM
Phone: 204-942-7900